The link for the Yes! Precure5 GoGo! Movie is up!
Go go and get it!

Download:
.MKV version: http://www.megaupload.com/?d=DRZVTJ2N

And I have a little preview of something else: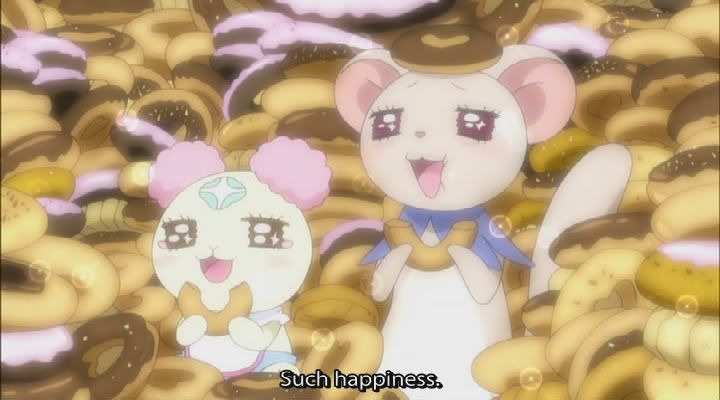 The whole movie will probably be finished in a few more days! I guess editing the GoGo! movie left me itching for more work!