Note: EVERYTHING UNDER AN LJCUT CONTAINS SPOILERS.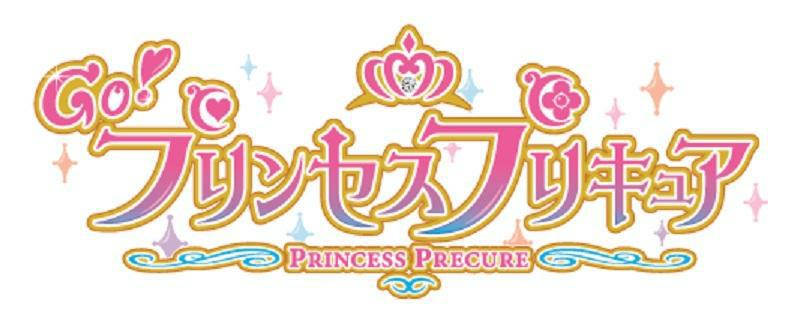 Welcome to the 2015 Pretty Cure Pre-Series's weekly discussion topic!


Just like last year, these topics will serve as a place to discuss, theorize, criticize, and gossip about the next series. However, you must read and follow the guidelines and rules of these discussion topics. It is important to know that any comments found to be breaking these rules will be deleted immediately without any warning to the author of the comment.

Guidelines/Rules:

1. Behave yourselves. Don't harass or insult others because their opinions are different than your own.

2. This topic is mostly for the discussio

n of currently known information.

3. Rumours (with a source) can be posted here.
4. Depending on how big a piece of information is, it may warrant its own topic. (Send a message to a moderator to see if your new information should be posted in a separate topic.)
5. Not all sources are credible so take everything with a grain of salt.
6. Any images should be linked to (URL) and not directly posted.
7. Please, make sure you read through each post carefully before you reply to it.
8. Play nice and have fun.



The Team


Judging by the logo, it may be a team of four Cures again.


The Precure colours may be pink, blue, yellow/orange, and purple because of the coloured sparkles in the logo.